Many aspects of our club life would not be possible without the help of sponsors and friends. We want to use this page as a display of our supporters and to express our deep gratitude for them. You are the ones helping us pursue our passion!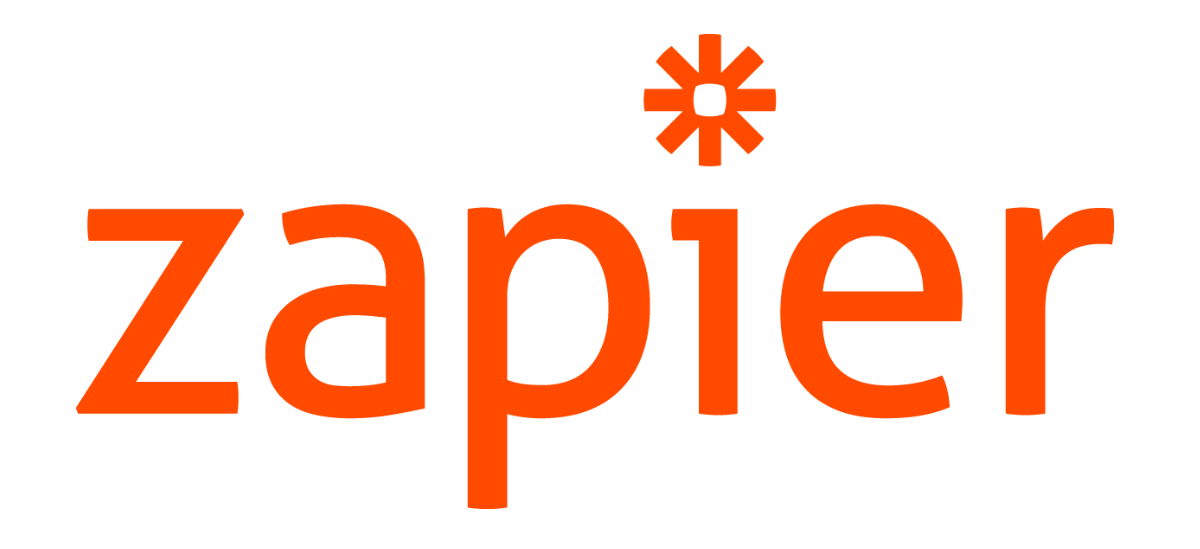 Zapier is a web service that enables you to link the online apps you already use. It automates actions that you would otherwise have to do repeatedly by hand for each app. Zapier helps us to keep our team administration potent, yet simple.
We are happy to present our sponsor for the upcoming season: Energy Cake! With 500kcal per bar, energy cakes are the perfect companion for Ultimate tournaments with several games a day. We've used them in season 2017 and loved them! You can get energy cakes online at www.energycake.com or in local sports nutrition stores, such as Sportnahrung. We're looking forward to this cooperation and an energetic season 2018!